Why do you need a virtual bookkeeper?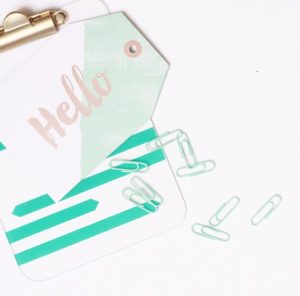 You probably started your business for one or all of these three core reasons: Family, Flexibility, and Financial Freedom. Your business is up and running and alive, but does it THRIVE?   Your books might be something you keep meaning to do, but you don't enjoy it. And that's ok. Your business is your passion. Bookkeeping is mine. Or you may not even know how the numbers stack up. Some common questions you may have are:
What does my AR (Accounts Receivable) and AP (Accounts Payable) balance look like?
How does my  business really measure up to other businesses?
How much income am I really making?
Can you help me with my budget?
What about streamlining bill pay and payroll needs?
Will you help me get ready for tax time?
I can take the stress out of bookkeeping for you and give you the knowledge and clarity you are looking for. You can instead free up that time and energy to focus back on the things you are passionate about: your family and running your business. . Outsourcing your bookkeeping is a great and affordable solution. My goal is to provide accurate, effective and reliable solutions for your business in a timely and organized way. Check out the Services page to find a package that best suits your needs, and remember they are always customizable! Ready to get started making your life and business more efficient, productive and enjoyable?
Contact me or schedule a consultation.
I highly recommend reading Profit First by Mike Michalowicz, it is a great money model to implement in your business.

What is Cloud Based Bookkeeping?
Isn't it time to revolutionize your bookkeeping habits? Let me introduce you to cloud based bookkeeping! Its just like when you bank online. I can work with you and your books no matter where you are. Everything (your files, books, receipts etc) is stored online in the cloud, with bank level security.  Access any of your information, anywhere at any time from any device. Xero is my recommendation of cloud bookkeeping software.  It is affordable, efficient, and customizable for your needs. It also works with many other apps for inventory or document importing needs. No more shoeboxes of receipts! Your books are always up to date and just a click away.
"If you want your business to work smarter and faster, cloud accounting software is a wise investment. Working in the cloud will give you a better overview of your finances, and improve collaboration with your team." -xero.com