Why would you hire a virtual bookkeeper?
Why would you hire a virtual bookkeeper?
---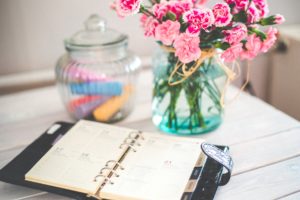 It's late at night, you just got the kids to bed and you would love to sit back and relax with a glass of wine and your favorite show. But wait…

You still need to go over last week's receipts and enter in transactions, check your bank statements for accuracy, send invoice reminders….and the list goes on. I guess you'll be burning the midnight oil, again. This is not what you had pictured yourself doing when you started your business. You know you could better use this time to tap into your creative side and work on the output, the profit building part of your business. And all of these numbers, what do they really mean? You get a headache just thinking about them. You know you have money in the bank, but how much profit are you actually pulling in for all your hard work and effort. There has to be a better way.
And there is! You don't have to do it all. You are mom: you possess many skills and juggle many things throughout your day, but you should love what you do. And if you don't love the bookkeeping part of your business, you need to be outsourcing it. I can help you reclaim that time to be creative, be with your family, or just unwind after a long day. Your time is valuable, make it count!
~Jaclynn Scribner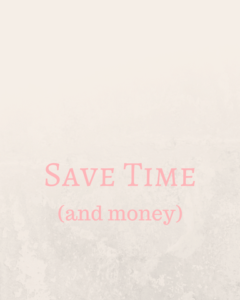 P.S. Don't wait until the new year to take control of your books! Check out my introductory offer now, it ends on December 31st. A free subscription to HubDoc ($240 yearly value). Schedule a free consultation today.